Syrian Footballers in Sydney
In 2016 there were 11,722 people of Syrian ancestry living in NSW. In 2016 and 2017, an additional 6,000 people born in Syria settled in NSW. Many of the recent settlers have experienced the humanitarian crisis in Syria.
Within the Australian Syrian community, views about the conflict and how it impacts the community here are mixed. When the Syrian football squad stepped out in October against the Socceroos in Sydney, support was divided as much as the nation itself.
The Point Magazine reports.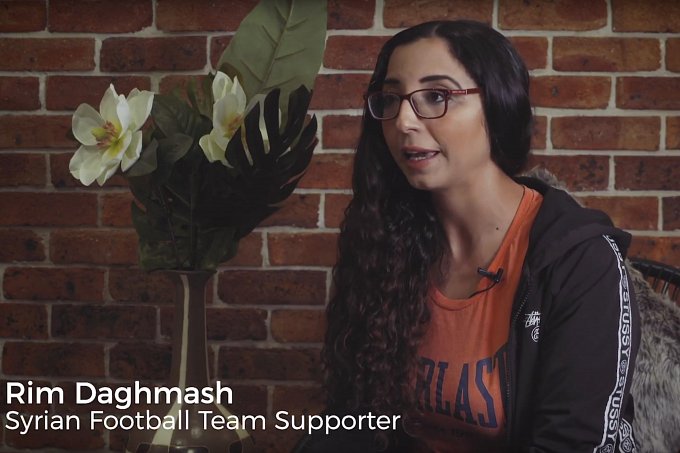 The Point
Support for Syrian football team is as divided as the country itself.