An Assyrian Story
According to the 2016 census, 42,600 Australians identify as having Assyrian, Syriac or Chaldean ancestry. The number has grown to over 50,000 in 2017 with the recent intake of refugees fleeing Syria. Assyrian-Australians speak to The Point Magazine about their ancestry and their contribution to contemporary life in Australia.
For more information about the demographic make-up of the people of NSW, check out the Multicultural NSW Community Profiles tool here.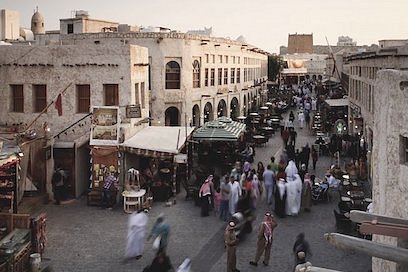 The Point
The Point Magazine looks at the ancient Syriac speaking peoples of the Middle East and their life in Australia.