Parramatta's people, culture and evolving landscape in pictures
This month saw the launch of Parramatta City's Cultural plan which is looking towards local artists, community leaders, indigenous elders and local change makers to shape Parramatta's future. The vision is to become a 'cultural hub' in Western Sydney, and bring Parramatta onto the world stage as a large, liveable and thriving city. George Voulgaropoulos is a photographer living in Sydney's west who has spent the last eight years documenting the people and streets of his home suburb of Merrylands and Auburn. George has recently turned his lenses onto Parramatta. He is interested in the current cultural transition from a 'small town' feel to a city building project. He shares some of his recent work with The Point Magazine and discusses why this region has captured his lenses.
The beat of the city
Voulgaropoulos' photos are a combination of commissioned portraits and photographs he has taken as he begins to document Parramatta's people, culture and evolving landscape. Voulgaropoulos states he is excited about the plans for Parramatta and believes the council is taking the right approach by consulting the artists and change makers in the area.
"We need to stop exporting our talent and build a premier gallery and arts space in Parramatta, and I want to be a part of that development."
Go West
"I'm focusing on the western suburbs because I live here. Last month we contemplated moving to the inner-west as my daughter is starting kindergarten next year but we have decided to stay is beautiful Merrylands to be close to Parramatta and witness the change first hand.
Most of Sydney's population lives in the western suburbs and I feel it is a better representation of the Australian culture I want to be a part of. I want to help shape the future of the arts community in this area and while I think about how to do that I will continue to make this area the focus of my arts practice.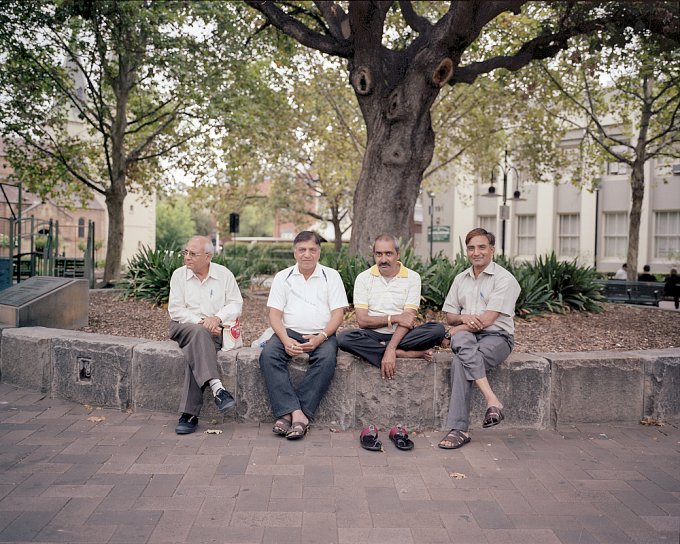 I'm normally very shy and awkward in social situations and the camera is my excuse to get out there and explore to experience new things. In the last year or so I have only been into the Sydney CBD city two or three times and that was just to see friends or attend a gallery opening that my friend was participating in. The west has everything! Oh, and I don't really like the beach! The main difference between Auburn and Parramatta is they sit in two different LGA's. Parramatta has been more focused on development whereas Cumberland doesn't have as much money so the streets of Auburn and Merrylands are still quite old and have that 'old town' feel.
A thriving culture and community
Parramatta has developed into a small city with large corporates moving out here like Commonwealth Bank and Deloitte who both have large offices and several quality cafes serving the best beans Sydney offers. We even have a small hidden bar now in Parra under a carpark without any signage playing old school hip-hop, serving interesting cocktails, craft beer and Rueben's sandwiches.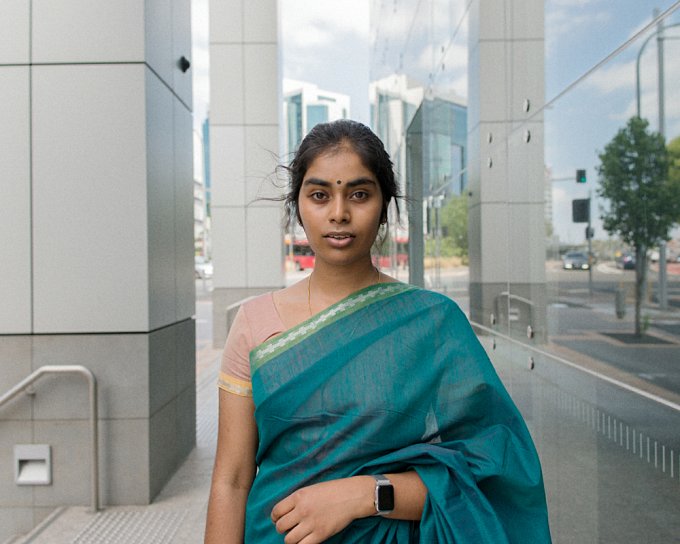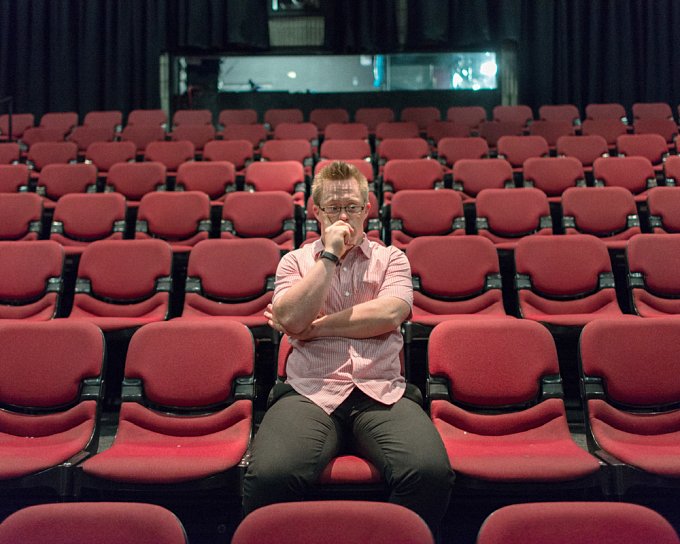 There is a show happening now at the (Museum Contemporary Arts) called the 'National' and eight percent of the participants in that show are currently residence in Parramatta artists' studios or have been through the studios.
That is huge to be so (significantly) represented in a large national show exhibition of the best contemporary artists from around Australia.
We need to stop exporting our talent and build a premier gallery and arts space in Parramatta, and I want to be a part of that development.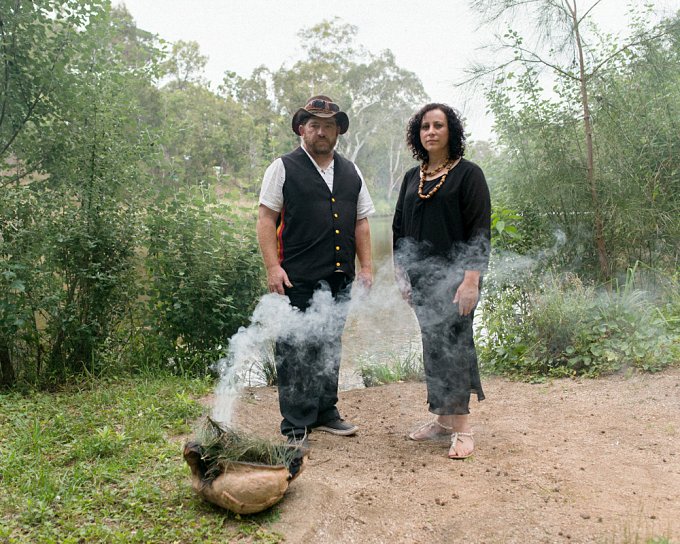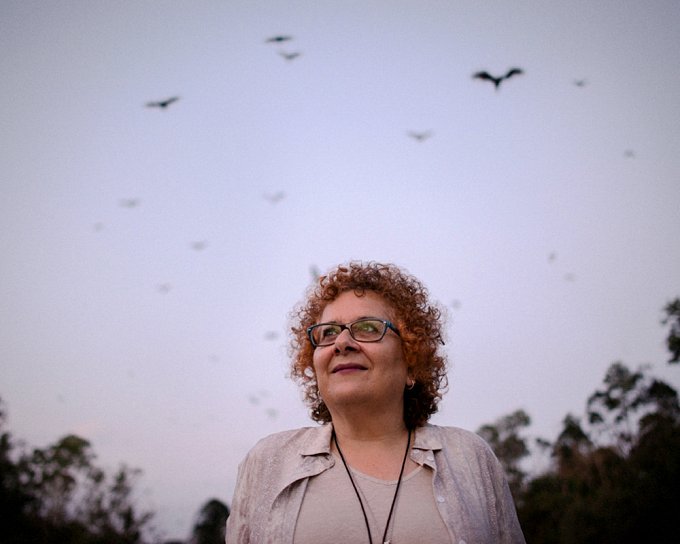 The Point
George Voulgaropoulos has turned his lenses onto Parramatta.