Women joining the fight against ISIS
This month, in the spirit of International Women's Day, The Point Magazine takes a look at some of the ways women internationally are leading the fight against terrorism and violent extremism.
Widyan Fares with Kavita Bedford
From their roles as fighters on the frontline, as peace builders and humanitarians, as journalists and photographers, as mothers and as politicians, here are some notable "warrior women" leading the fight against ISIS.
Oumaya Naji Jabara - Mother and Sunni Tribal Leader (Iraq)
In Arabic, the title "sheikh" is traditionally given to a male tribal or religious leader. Iraqis broke with tradition when they granted the title, posthumously, to the country's first female tribal head, Oumaya Naji Al-Jabara.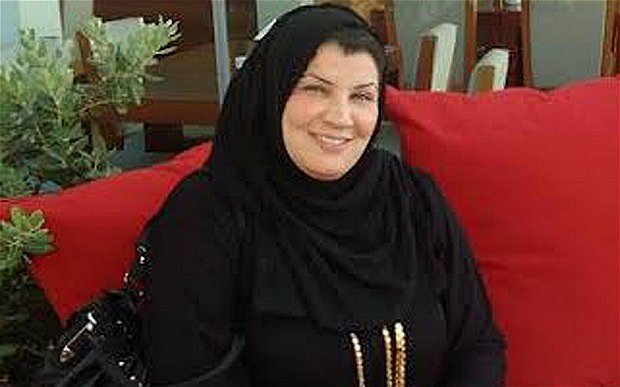 Oumaya Naji Jabara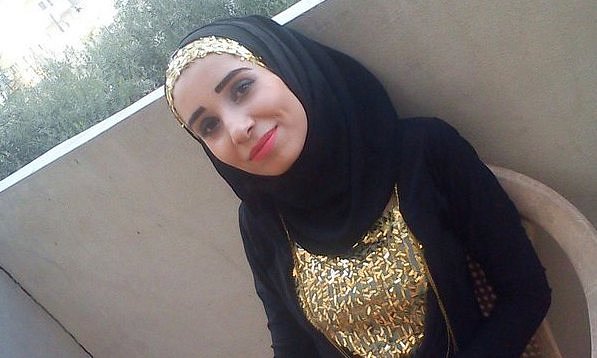 Ruqaya Hassan
Thirty year-old Ruqaya Hassan was a Syrian resident, journalist and humanitarian who came to prominence for her writing about life in Raqqa, Syria.
Hassan studied philosophy at Aleppo University and later joined the opposition to the regime of Bashar al-Assad when the revolution began in Raqqa. She refused to leave after ISIS entered the city.
Last year, ISIS terrorists killed Ruqaya after accusing her of being a spy.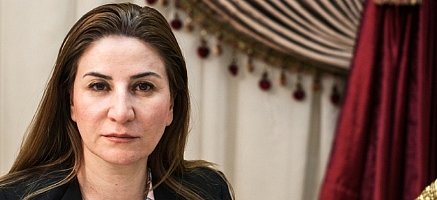 Vian Dakhil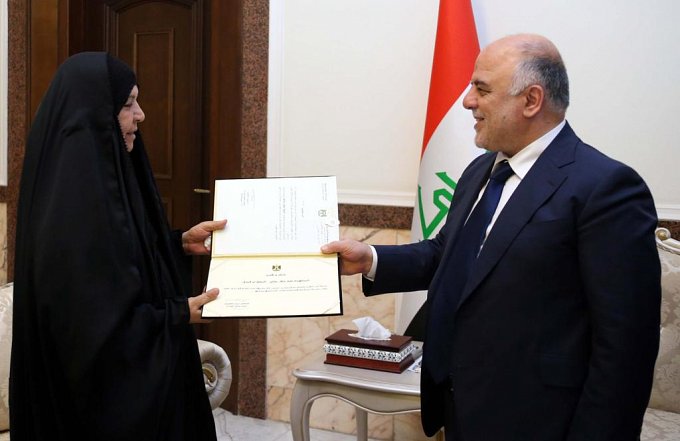 'Um Qusay'
'Um Qusay' is now dubbed the 'Mother of All Iraqis' for risking her life to save the cadets by creating fake ID cards and giving them the identities of her late sons to help them escape to safety.
When asked why she would go to such lengths to save people despite the threat to her family and her own life, 'Um Qusay' said "Every Iraqi, including those cadets, are my children."
Asmaa Waguih - Photo journalist (Egypt)
Asmaa Waguih is a photojournalist who is currently working for Reuters News Agency in her home town of Cairo. She worked as a freelance reporter in Iraq for three years where she developed a love for pictures over words.
Later she received several assignments that sent her to countries such as Gaza, Iraq, and Pakistan.
While working for Reuters, Asmaa covered the Arab Spring in Egypt, Libya, and Syria. For her work in Egypt and Syria, she won an award in 2012 as Reuters' Photojournalist of the Year.
Asmaa's photo series on female Kurdish fighters captured worldwide recognition in 2015. In it she investigates the everyday activities and training of Kurdish fighters who have taken up aims against ISIS.
"When I take a photo, I'm thinking: 'this is an important moment, and I'm here.'"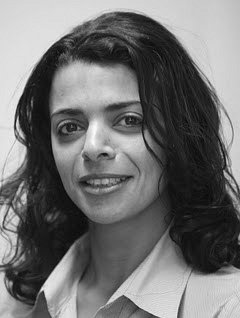 Asmaa Waguih
Christianne Boudreau - Founder of Mothers for Life, an organisation dedicated to supporting parents whose children have been targeted by extremists recruiters (Canada)
Following the death of her son Damien in Syria, Christianne Boudreau pledged to speak out about the problem of well organised extrmeist recruiters targeting young people in Canada.
She has founded two organisations—Hayat Canada and Mothers for Life—to help the parents of young people who have fallen prey to violent extremism.
"We're not educating our kids," Boudreau told The Huffington post, " We educate our kids about drugs, sex, alcohol, bullying —all these other topics and how to cope with it, but we're not educating them about this."
Through her work she speaks about the importance of the role of the mother in Islam, and uses that to guide her work.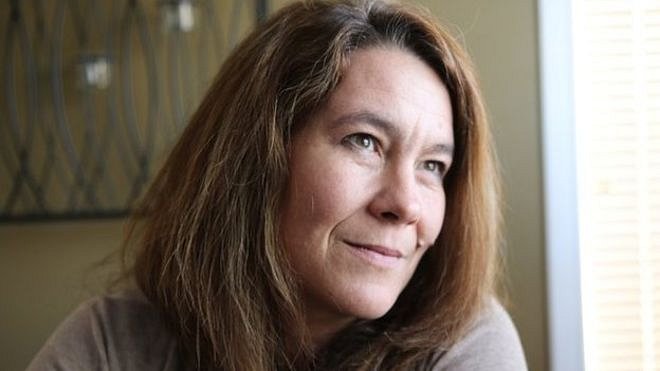 Christianne Boudreau
The Point
Women internationally are leading the international fight against terrorism and violent extremism.
References
Feature Image courtesy of: Trenten Kelley